LandArt Events partners with organizations to promote public engagement in both conservation and the arts.
Serving over 75 local artists.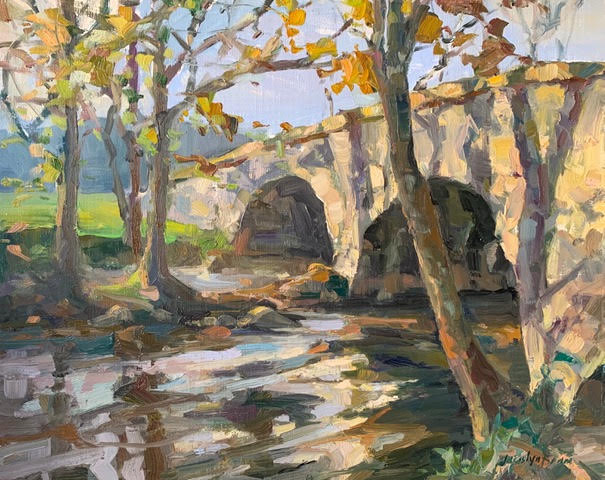 November - February
The event's goal is to bring awareness through art to the incredible resources of open space and sustainable agriculture in our region.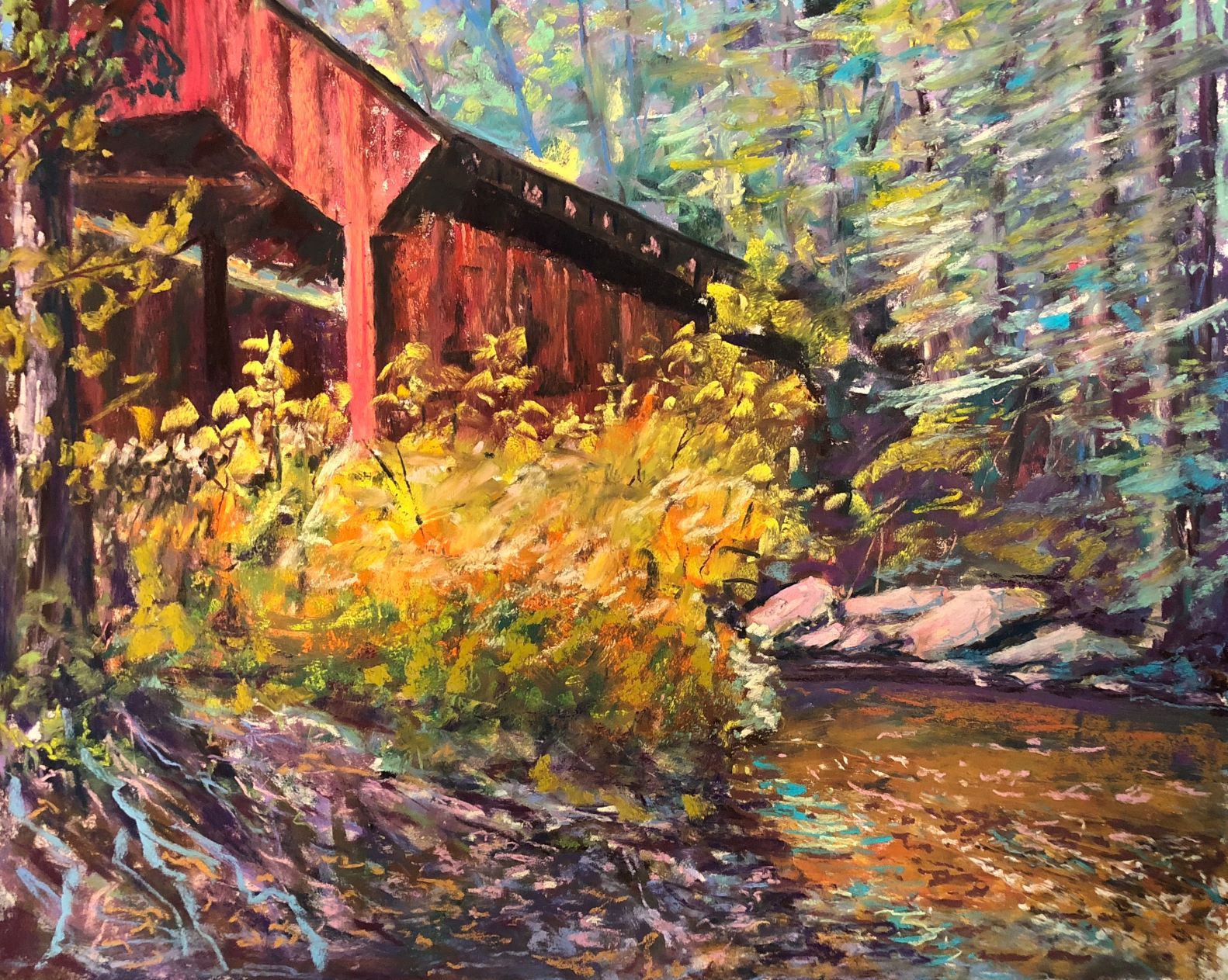 Community Arts Center, April - October
Harvest Gathering is a fundraising event for the Community Arts Center in Wallingford, PA presented in partnership with LandArt Events.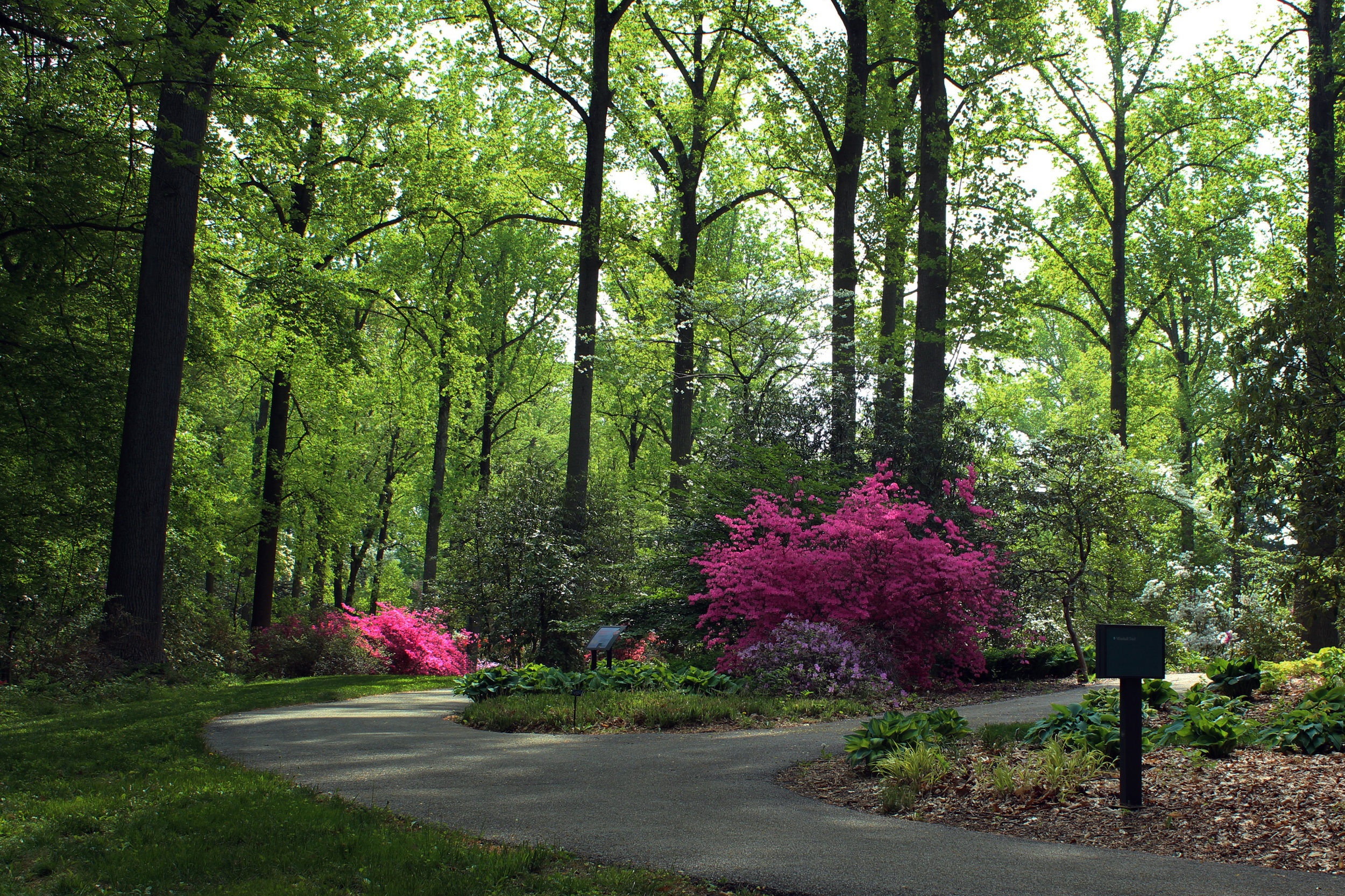 Tyler Arboretum, April - October
LandArt Events has partnered with Tyler Arboretum to bring you Tyler Arboretum Invitational paint outs. Seven date specific events.